Take care of your large dog's annual preventive health care needs with a Pet Wellness Plan. Our Wellness Plans for large dogs include all of the preventive veterinary care basics your big cuddly canine needs for optimal long-term health, including wellness examinations, parasite prevention, and vaccines.
Large Dogs
Wellness Plan
Save Over $101/Year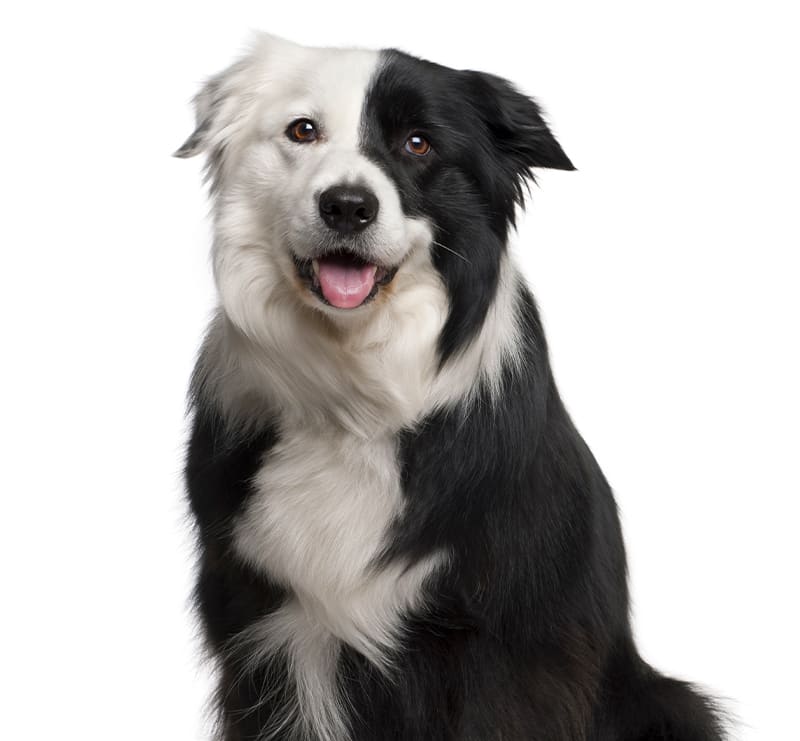 Also Enjoy
10%Off*
Services at our hospital
*some exclusions apply
Cost Comparison
Large Dog Wellness Plan
> 50.1-100 lbs as an adult
Get Unlimited Wellness Exams for an Extra $10/mo
This Wellness Plan add-on covers the exam fee anytime your pet is not feeling well. If your dog seems out of sorts, bring him or her in for an exam with one of our doctors to ensure what seems like a small concern today doesn't turn into a major medical issue.