Dr. Emily Becker is a veterinarian in Hoquiam, with a keen interest in veterinary dental care.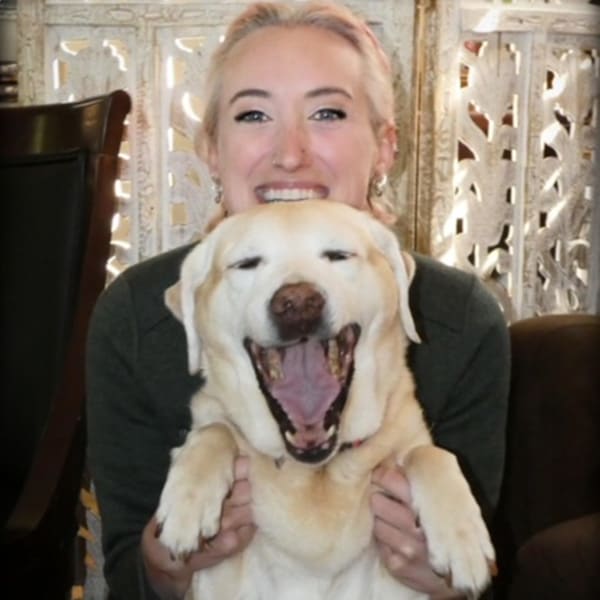 Dr. Becker
Dr. Emily Becker studied at the University of Arizona and Kansas State University, graduating in 2018 with her degree in Veterinary Medicine. We were happy to add Dr. Becker to our team in July 2022.  Dr. Becker has many skills ranging from preventive care and chronic disease management to a variety of surgical procedures. She has a special interest in the orthopedic surgical procedure MMP. 
Here are some fun facts about Dr. Emily Becker:
She has raised 3 dogs for "Guide Dogs for the Blind" which is how she acquired her yellow labrador Keena.
During her Undergraduate and Masters she worked at the local zoo, The University's Abattoir, and a ranch.
She is a HUGE soccer fan, Pep Guardiola is her idol.
Vultures are her favorite bird.
"Dune" used to be her favorite book until she read "The Broken Earth Trilogy" by N.K. Jemisin.