Dr. Maria Imhof is a veterinarian in Hoquiam, with a keen interest in veterinary dental care.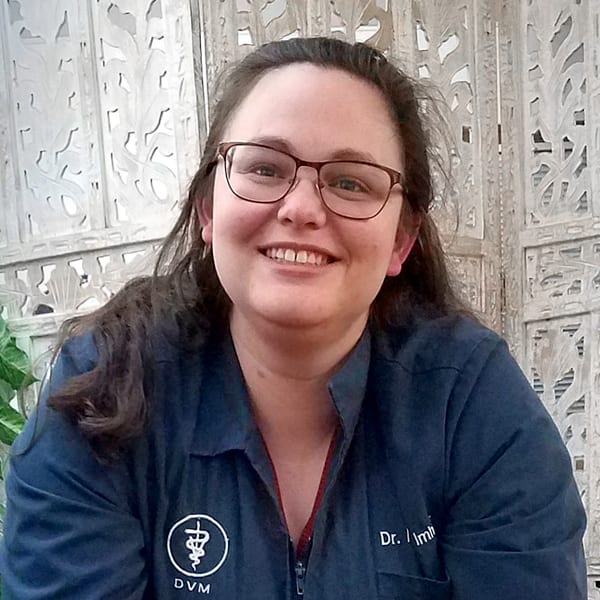 Dr. Imhof
Dr. Maria Imhof joined us in Nov 2019 from Virginia as an associate veterinarian. She completed her Doctorate of Veterinary Medicine in 2015 from Virginia Maryland Regional College of Veterinary Medicine.
Before joining us Dr. Imhof was providing care in West Virginia to companion pets. She crossed the country with her 2 beloved dogs, Linus and Waldo and her 2 kitties Sally and Stormy.
Dr. Maria enjoys reading and hiking in her free time. Her favorite things about veterinary medicine are providing compassionate care and dentistry.