At Raintree Veterinary Hospital in Hoquiam our certified veterinary massage therapist offers massage therapy to help relieve your pet's pain, improve mobility, and more.
Massage Therapy for Pets
When massage therapy is used as a form of veterinary rehabilitation specific hand movements are used on a patient that help improve muscle and joint function by relieving tension, spasm, or other restrictions to normal pain-free motion.
Veterinary massage therapy can be used for warm-up purposes in working dogs, for relaxing or stimulating muscles in order to prevent injury, or as a form of rehabilitation for injured patients.
At Raintree Veterinary Hospital our certified veterinary massage therapist can also use this technique to compensate for impaired circulation by augmenting the normal flow of blood and lymphatic fluid.
Massage therapy for dogs can also be used to stimulate the function of internal organs through the manipulation of specific trigger points and/or acupressure points.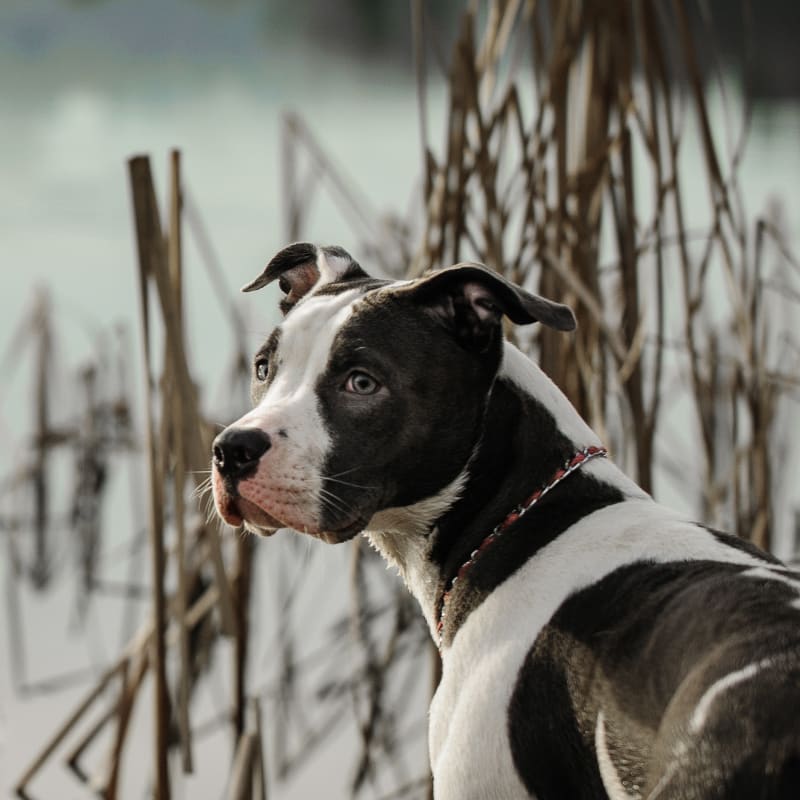 How Massage Therapy Benefits Pets
When veterinary massage therapy is performed as part of a comprehensive treatment package, these treatments can help to minimize injuries and enhance your pet's recovery speed. Animals suffering from decreased mobility due to chronic injuries may benefit from massage therapy, with improved range of motion and/or decreased levels of pain.
Conditions Treated with Massage Therapy
Both acute and chronic musculoskeletal injuries can be treated with massage therapy. Veterinary massage can be especially effective when combined with other forms of treatment as a part of your pet's overall treatment plan. Acupressure can be used as a supplementary therapy for any almost condition.
Veterinary massage can help to to increase circulation and nerve stimulation both where it is applied and also in any associated internal organs.
Before undergoing massage therapy at our Hoquiam animal hospital your pet must first be examined a veterinarian so that your pet's massage therapy can form an effective part of their overall treatment plan. 
The Veterinary Massage Therapy Process
We will first fully examine your pet to assess their condition and unique needs. This involves identifying any injuries, chronic pain, or range of motion issues being experienced by your pet.
Massage techniques will be used to reduce swelling and inflammation and increase circulation and blood flow which can help to reduce your pet's pain as well. These techniques include stroking and/or kneading along the length of the muscle to increase blood flow, decrease tension, and prevent and/or break up adhesions. 
Your vet may also recommend other forms of rehabilitative care, such as cold laser therapy to help speed your pet's recovery and improve their overall wellbeing.